Rebel Farris
Thrillers, Suspense, Mysteries, Contemporary Romance, Romantic Suspense, New Adult Romance, Romance, Erotic Romance, Dark Romance & Erotica
Rebel Farris is a country girl who's spent far too much time in an urban setting. A gentle, pure soul, who can't speak a word without dropping f-bombs or dripping sarcasm everywhere. She was born and raised in Texas, living a mostly nomadic life before settling down in Austin.

When she's not busy being a workaholic, writing the next dark story that fills her twisted mind, she can be found hanging with her three minions and two pups, Thugg Dog and King Pin.

Stalk Me ➔ https://links.rebelfarris.com
Video
Read Snapshot Today!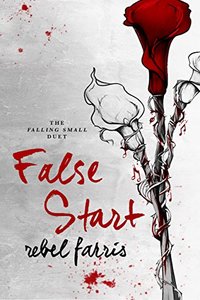 False Start (Falling Small Duet Book 1)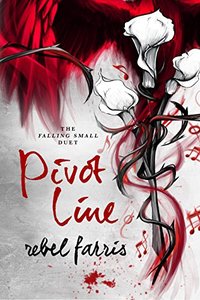 Pivot Line (Falling Small Duet Book 2)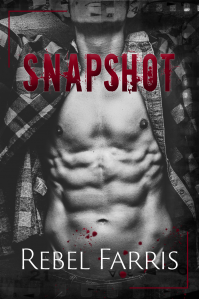 Snapshot
Recommended Featured Books
"When we put our running shoes on and fight tooth and nail to hide from someone, it's because that's the person who really matters. That's the one person you fear will see what's inside you and cringe. You'd rather live with the not-knowing than to give it a chance."